醫院簡介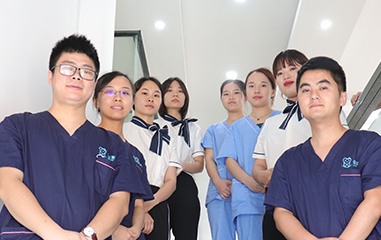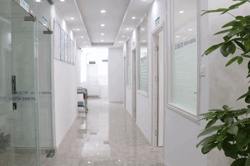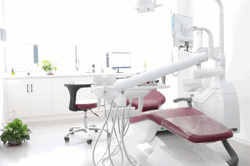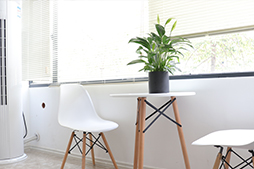 珠海皓齒口腔
優質好牙醫,值得信賴,全心為粵港澳市民提供牙醫服務以及技術支持。
珠海皓齒口腔,鄰近香港、澳門,是經過珠海市衛生局批準成立的專業醫療機構。皓齒,有潔白牙齒之意,即皓齒口腔以致力於給愛牙顧客靚麗牙齒為宗旨,秉承用心打造完美牙齒的服務理念。舒適的就醫環境,專業、無痛、優質的診療服務,讓你輕輕鬆鬆完成牙齒蛻變。

Zhuhai Houth Dental, near Hong Kong and Macao. It is a professional medical institution approved by Zhuhai Health Bureau. Bright teeth mean white teeth, that is, brisk teeth make every effort to give beautiful teeth to the customers who love teeth as the purpose, adhering to the service concept of making perfect teeth with all one's heart. Comfortable medical environment, professional, painless, high-quality diagnosis and treatment services, so that you can easily complete dental metamorphosis.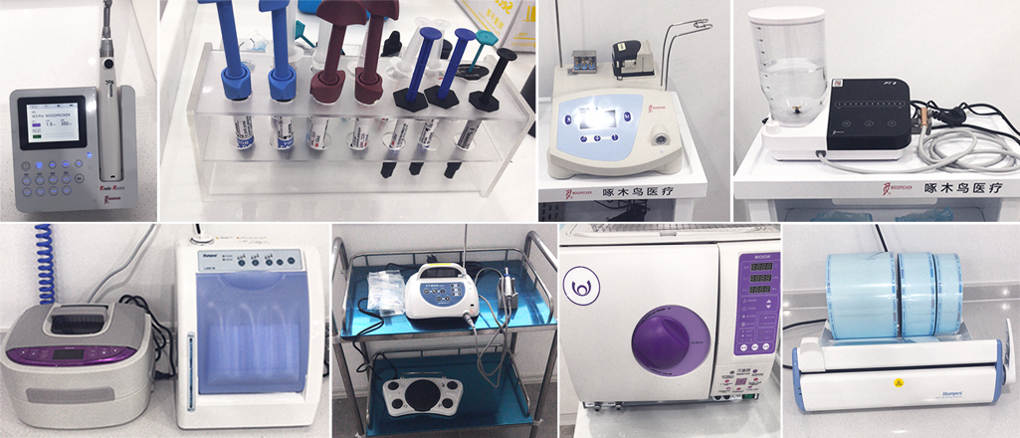 一個強有力的口腔單位,離不開先進的醫療設備。皓齒口腔完全採用現代化最先進的醫療機械,嚴格建立完善的消毒隔離機制。堅持按照香港、欧美標準、規範高溫滅菌消毒程序,有效消除交叉感染。讓每一位顧客朋友放心消費,安心治療。

A powerful oral unit can not do without advanced medical equipment. Hawthorn mouth fully adopts the most advanced modern medical machinery, strictly establishes a sound disinfection and isolation mechanism.It adheres to the standards of Hong Kong, Europe and the United States, and standardizes high temperature sterilization and disinfection procedures, effectively eliminating cross-infection. Let every customer and friend feel at ease to consume and treat.


皓齒口腔門診核心醫療團隊均畢業于中國著名口腔大學,并曾在國內各大三甲綜合醫院口腔科任職,有著專業、豐富、資深的臨床經驗。核心醫師團隊多次受邀參加國內外交流深造及工作講學,不斷引進新理念、新材料和新技術,大膽創新完善,成就了皓齒口腔現在的完美醫療機制。

The core medical team of Haodong Dental Clinic has graduated from China's famous stomatological university, and has served in the stomatology department of major third-class general hospitals in China, with professional, rich and senior clinical experience. The core physician team has been invited to participate in domestic and international exchanges, advanced studies and work lectures for many times. It has continuously introduced new ideas, new materials and new technologies, boldly innovated and perfected, and has achieved the perfect medical mechanism of the oral cavity.